Fine art prints for your home.

Classic Dom, iconic canals, or the beautiful Amelisweerd. Find your favorite spot in Utrecht in the print collections.

Worldscapes.

Wherever I go, the camera is with me. City, forest, or mountain peak, I try my best to bring the impression of a place back home.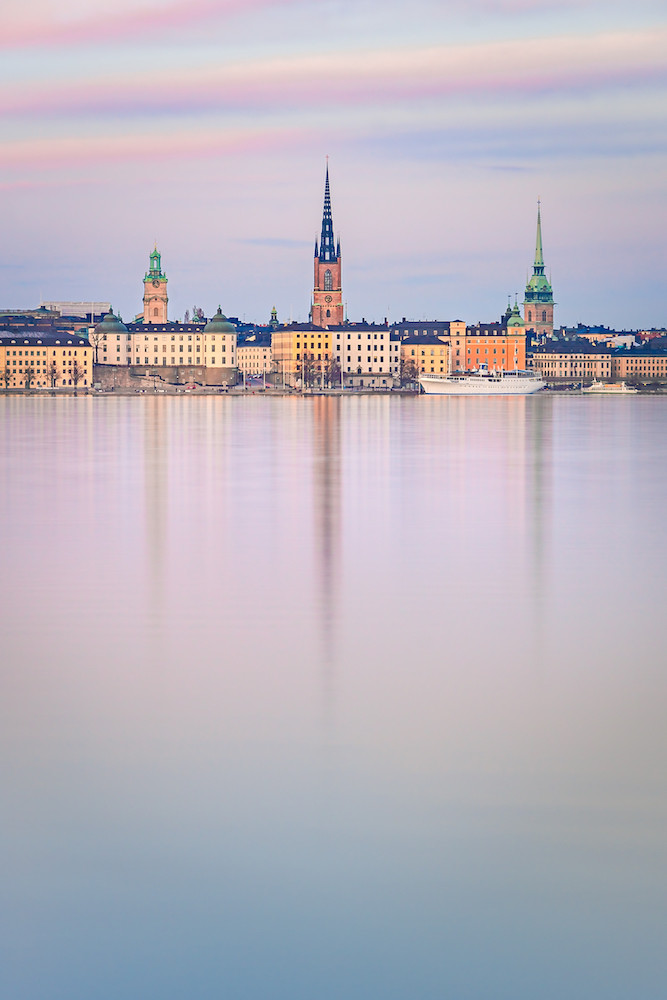 The beauty of nature.
Plants and wildlife, from the little wonders in the garden, to unexpected encounters in the wild.